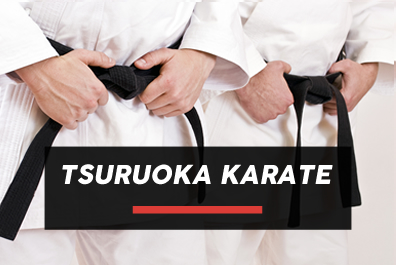 Tsuruoka Kai Karate Do offers a place for Youth and Adults who wish to study and practice Karate in the Kitchener and Waterloo area.  We are one of the oldest martial arts clubs in the K-W area and have been teaching traditional Shotokan karate for the past 25 years.
We are a not for profit, community based organization and a Minor Sports Club affiliated with the City of Kitchener and City of Waterloo.
We are also a member of the Tsuruoka Karate Organization which has over 35 Tsuruoka dojos across Canada.  If you trained with us then moved to another city and joined another Tsuruoka affiliated dojo, your belt rank will be recognized.
Tsuruoka Karate is named after founder O'Sensei Masami Tsuruoka (10th dan) who introduced Karate to Canada in 1957 and is considered to be the Father of Canadian Karate.